Shift•ology now a Certified Women-Owned Business Enterprise
Wilt Public Relations, dba Shift•ology, is now a certified Women-Owned Business Enterprise. The Ohio Department of Development, Minority Business Development Division has determined that Wilt Public Relations dba Shift•ology Communication satisfactorily meets the requirements set forth in Section 123:2-14 of the Ohio Administrative Code as is required for participation in the WBE program.
For us, this means we can use the designation in our marketing and gain access to business opportunities. There is a benefit to our client as well. Feel free to advertise your partnership with us as a certified minority-owned business in your diversity, equity and inclusion (DEI) efforts. You may find it helpful to show evidence of your commitment to DEI in grant applications and reports, sustainability programming, and staffing.
We thank you for supporting our women-owned enterprise and valuing the unique perspective we bring to our partnership.
All the best,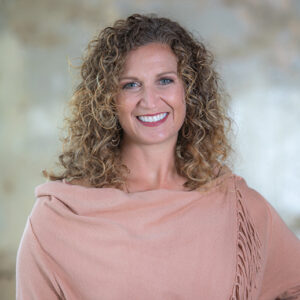 Melanie Wilt
Founder and Owner
Shift•ology Communication