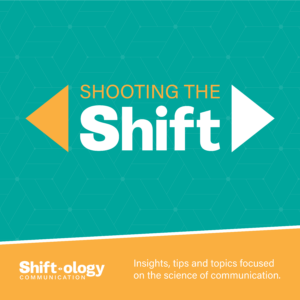 MEET THE HOSTS
Dan Toland & the Shift•ology Team
Dan Toland has worked with farm organizations since 2007 to enhance advocacy and education efforts through digital platforms. As Shift•ology's Director of Virtual Experiences, Dan has grown the company's Virtual Farm Trips® program from a single trip for one client to a platform that provides customized LIVE virtual experiences to over 1 million students across the country.
A graduate of The Ohio State University with a degree in agricultural communication, Dan has received the Young Professional Achievement Award from OSU's College of Food, Agricultural, and Environmental Sciences Alumni Society in 2013 for his influential work in agricultural advocacy.
Dan serves as the primary host of Shooting the Shift, and is often joined by other members of the Shift•ology team, who serve as co-hosts and guests.